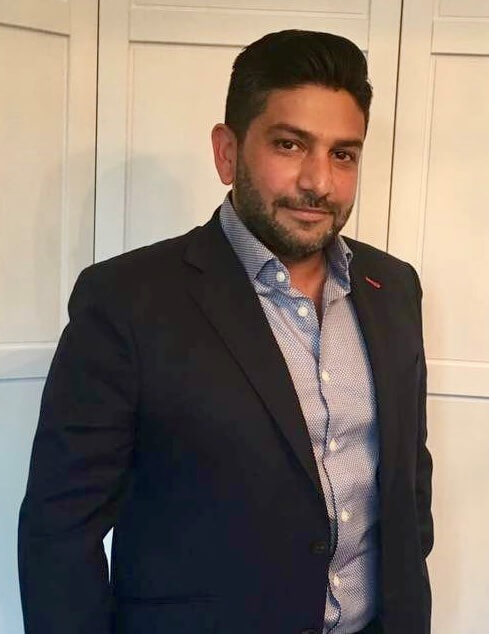 Hamza Lakhany
CEO
In an ever so competitive realm that is the property market in the contemporary London area, from very humble beginnings O' Sullivan Property Consultants was established by Hamza Lakhany in 2005.
The initial business model was run from his modest Fitzrovia flat and then later moved to a small office space on Maddox St. With the passion and determination to construct an empire on his own, Mr. Lakhany has an extensively commendable history of expediting various businesses; from his concierge business in the South of France where he was the point of call for the American Express Centurion to present-day O'Sullivan Property Consultants where those levels of high prestige, provision and benchmarks have systemically progressed to.
O'Sullivan Property Consultants provides the best possible services for its clients primarily as we understand the prerequisites of high net worth individuals as should be expected of boutique agencies. We specialize in residential lettings, management, and advising clients in their purchases of residential and investment properties.
After more than a decade of trial and error, thus tediously refining our level of client service, today we have a Mayfair office ideally located in the heart of Central London within close proximity to the most looked-for inhabited areas.
Our staff are highly proficient and possess extensive knowledge of all types of residential properties.
At O'Sullivan Property our reputation is of paramount importance to us and we pride ourselves in offering an exceptional level of service to our clients with complete transparency.
We believe the best form of advertising is a recommendation, with the majority of our clientele having been referred to us by friends and colleagues of existing clients.
---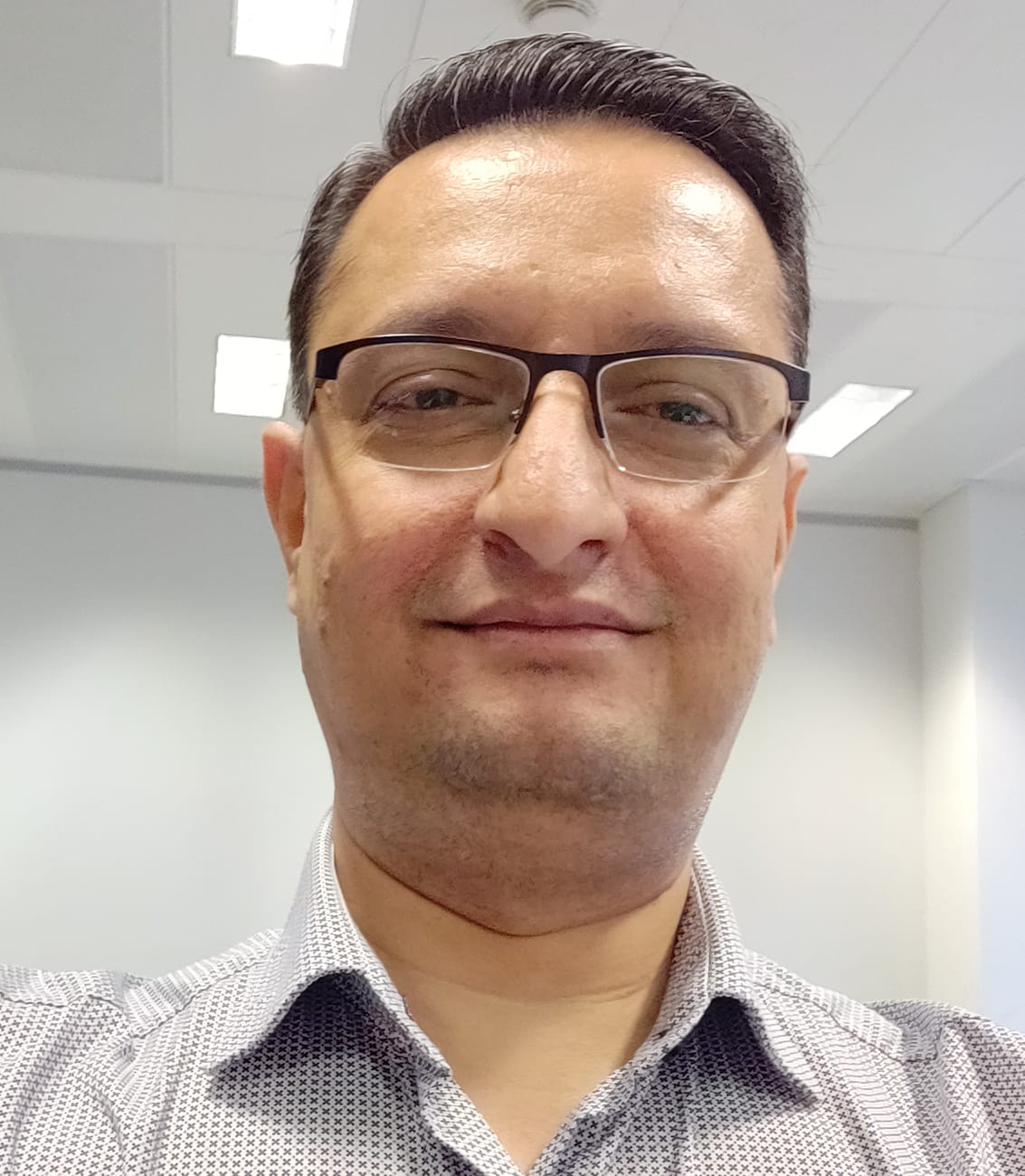 Arif Gondal
Property Manager
Arif joined O'Sullivan Property Consultants in June 2015 with previous experience in property management. He deals with all aspects of property management along with client accounts. Arif has thrived throughout his time with our team. Arif has sound knowledge of residential property markets. He is a highly motivated and enthusiastic property manager who is able to deal with any problems calmly as they arise. As a true professional he will not only oversee the management and retention of a portfolio of properties but also make a significant contribution to the overall business results. His key skills include being able to multi-task without compromising service standards and delivering only the best in customer service by ensuring that every tenant interaction is an enjoyable one. He is truly an asset to our firm.
He is fluent in English, Urdu/Hindi with basic knowledge of Spanish. Outside work he likes traveling to experience and learn about different cultures.
---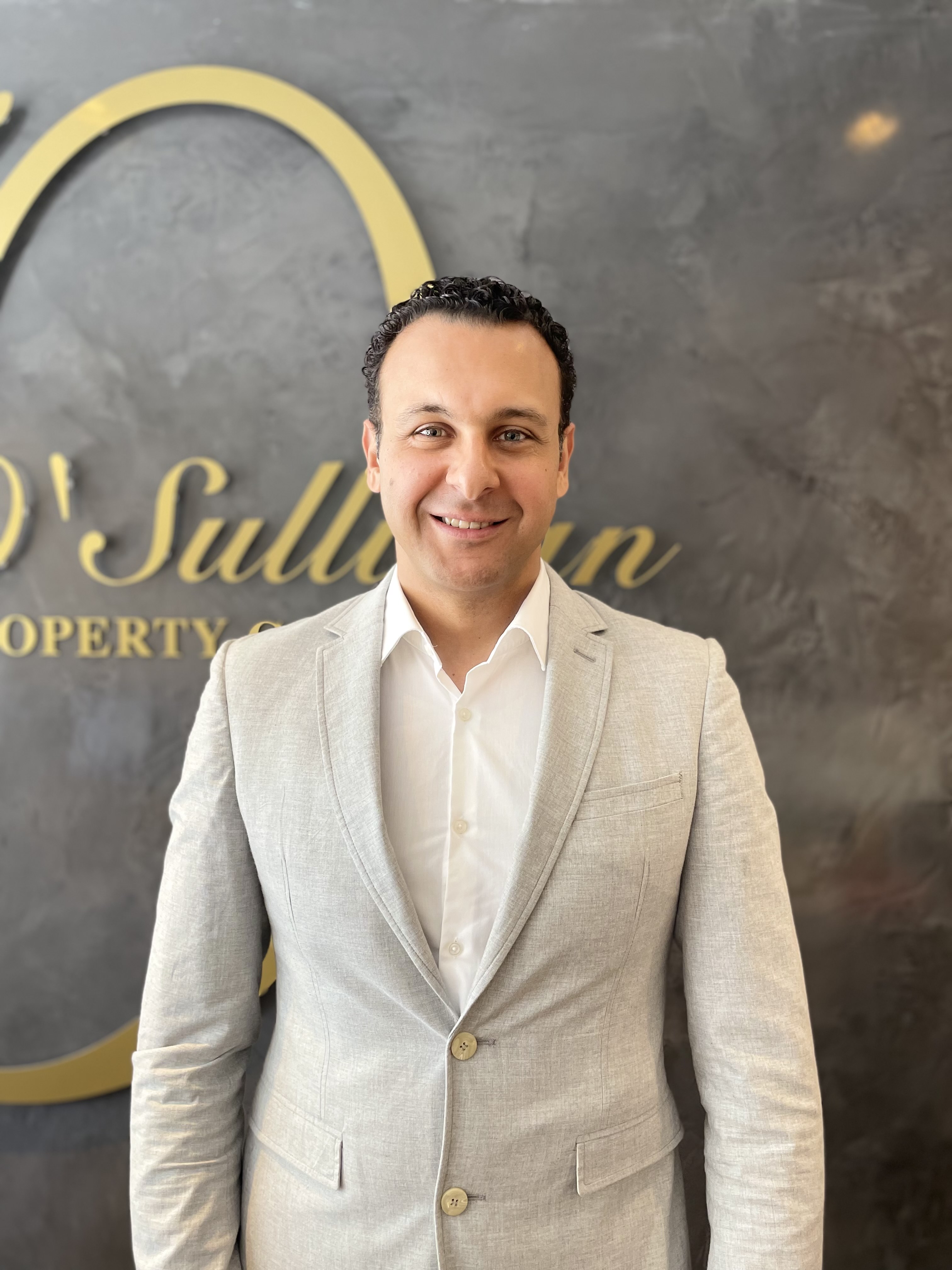 Wessam Khairy
Sales Manager
Wessam Khairy joined O'Sullivan Property Consultants in 2022 with extensive experience in sales and marketing roles. Wessam has thrived in our firm, demonstrating his mature and responsible approach to providing exceptional service to our elite client base. He has a portfolio which includes prior experience in the real estate market, business development and in the Petroleum industry, allowing him to develop strong working relationships with our diverse range of clients. Wessam is fluent in Arabic.
---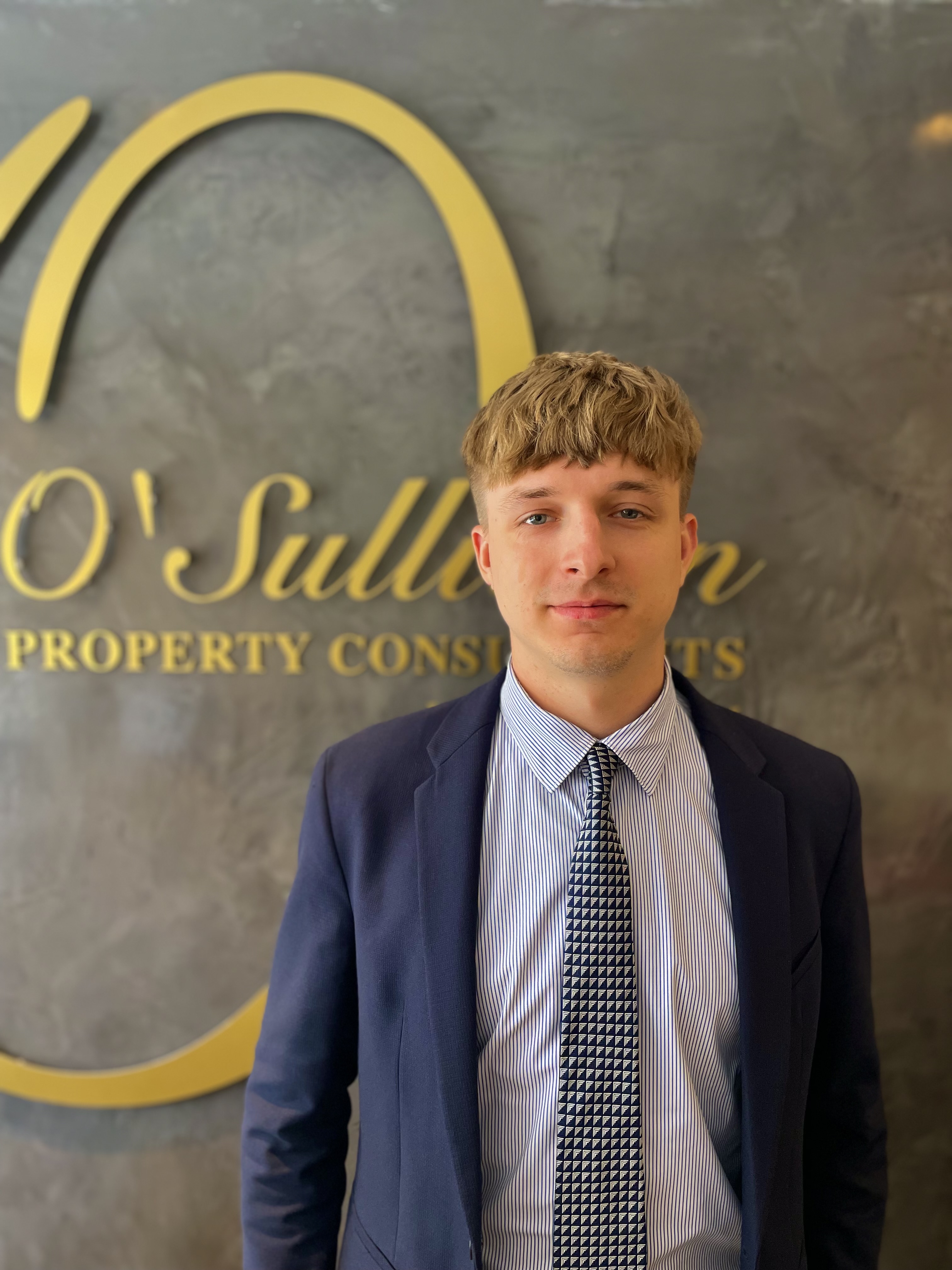 Gleb Trofimov
Letting Negotiator
Gleb Trofimov joined O'Sullivan Property. Consultants in 2022 and is a valuable member of our team. He is
a highly motivated and dedicated young man and through previous experiences in service-based fields, has learnt how to build positive and effective relationships with clients. He has excelled in ensuring excellent customer  satisfaction and is fluent in English, Russian and Lithuanian, with an advanced knowledge of the Spanish language.
---